Jury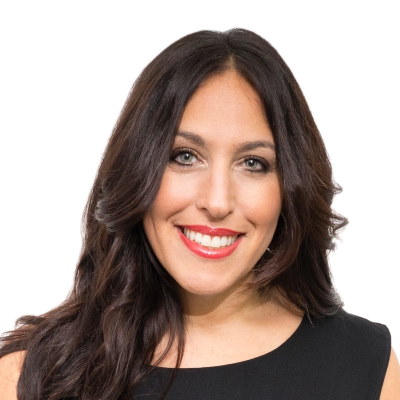 Alison Karp
Executive Director
Wavemaker
A leader in the communication and media planning space for over twenty years, Alison took the reigns of L'Oréal USA's media planning and buying team, L'Equipe L'Oreal at Wavemaker, in January 2018. She previously led team AT&T@MEC for eight years. The AT&T team was known for consistently providing strategic yet nimble recommendations for an extremely complex business.
A 2015 recipient of "Top Strategist" from Broadcasting & Cable Magazine, Alison has proven especially adept at consumer-centric, touch-point agnostic, communication planning, stemming from her "consumer needs"-based philosophy. She also has an uncanny knack for conveying otherwise complex media stories in a digestible, succinct, and compelling manor. Passion, strategy and a common-sense approach to resource management makes Alison an invaluable member of the WAVEMAKER leadership team.
Before joining WAVEMAKER, Alison spent over two years on the client side, as Senior Manager, Media and Content for L'Oreal Paris. Prior to that, she worked on Johnson & Johnson's Neutrogena and ACUVUE brands, at OMD and Universal McCann, respectively. Alison also spent three and a half years working as a close partner to US Airways at McCann Erickson in Washington, DC. She lives in New York City with her husband, Dan.