Jury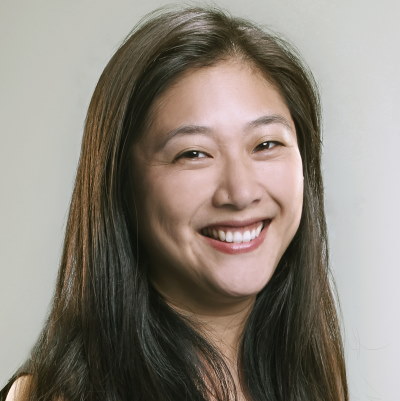 Christine Chen
Head of Communication Strategy & Partner
GS&P
Christine joined GS&P in 2004 and helped the agency establish the communication strategy discipline, adding media thinking to the creative process and creativity to media planning.
Over the years, she has developed strategy for Microsoft, Levi's, Nest, Häagen-Dazs, Adobe, got milk?, Nickelodeon, Pepsi, PayPal and more. She was named Employee of the Year in 2008 for her work on "Häagen-Dazs Loves Honey Bees," which was awarded the first D&AD green pencil, gold and silver Cannes Lions, gold at the Chiat Awards, the Grand Prix at the Creative Media Awards.
In 2011, she was promoted to manage the communication strategy department, which MediaPost named "Media Department of the Year" three years in a row. OMMA Magazine honored Christine as one of their "Online Media All-Stars."
Christine is a Bay Area native and lives in Oakland with her husband, two sons, and a sweet dog named Homer.