Jury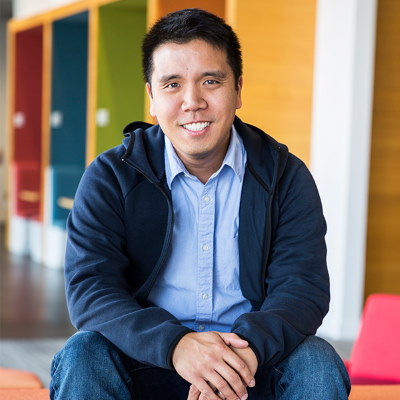 David Gong
Head of Marketing
PMG
David Gong is PMG's head of marketing, responsible for developing and sharing the agency's brand story, values, and innovation with external audiences. Since taking ownership of the company's outreach efforts, PMG has been recognized with nearly 200 awards and accolades, including multiple Cannes Lions, Shorty Awards, OMMA Awards, Adweek Media Plan of the Year awards, and Digiday Awards. He also led the process that resulted in Ad Age naming PMG one of the best small agencies in the industry, iMedia to tab it Agency of the Year, and the only five-time winner of Ad Age's Best Places to Work competition.
Prior to his current role, David was director of strategic accounts at PMG, leading the agency's largest accounts in travel, telecommunications and consumer health. He joined PMG after stints at two startups in travel and art, and was previously the Travel Vertical Lead at Microsoft Advertising.
David earned his bachelor's degree at Carnegie Mellon University, and did post-graduate coursework at The Wharton School.