Jury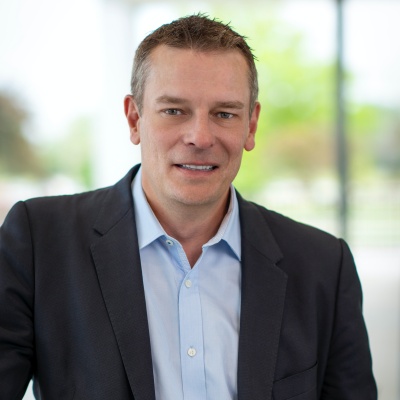 Matt VanDyke
Director, U.S. Marketing
Ford Motor Company
Matt VanDyke is the Director of Marketing, responsible for building the Ford brand in the US. Since 2018, VanDyke has been leading integrated communications, digital consumer experience, brand alliances, revenue management and retail go-to market strategies.
Previously, VanDyke was Vice President of Marketing for Ford of Europe, where he oversaw the launch of the all-new Fiesta, all-new Focus, and the range of ST Line and Active products. He also was responsible for piloting a variety of digital and retail consumer experiences, the rollout of new Ford websites, and the development and introduction of e- commerce solutions.
Prior to 2016, VanDyke served as Director for Global Lincoln, leading the marketing, sales and service team for the luxury brand. In 2012, VanDyke and his team began the Lincoln transformation, rebranding to The Lincoln Motor Company and developing a new product and experience strategy for the brand. VanDyke's focus was revitalizing Lincoln in North America and launching the brand in China.
VanDyke joined Ford Motor Company in 2008 as Director, U.S. Marketing Communications & Global Fixed Marketing, where he led Ford and Lincoln advertising. During his tenure, VanDyke launched more than 15 new vehicles as well as brand and retail campaigns to help transform opinion of the Ford brand. Based on innovative social media programs like the Fiesta Movement, Ford was Ad Age's Marketer of the year in 2010.
Before Ford, VanDyke was the Group Account Director for Team One Los Angeles, leading Lexus brand and dealer association advertising in the US. VanDyke serves on the Board of the Association of National Advertisers and Ford Motor Company's joint venture Ford Direct, which provides leading digital retail solutions to Ford and Lincoln dealers. VanDyke holds a Bachelor of Science in Business Administration from Miami University.